Join us at the 8th Annual Helvetia Culture Fest!
Enjoy a Sunday afternoon in beautiful Helvetia as we celebrate the Helvetia community and its diverse heritage. The setting once again is Accoyo Norte at Pacific Crest Alpacas. This working barn, with its custom-crafted stained glass windows, offers stunning views of the Tualatin Valley.
Learn more about this year's Culture Fest
Highlights from previous Culture Fests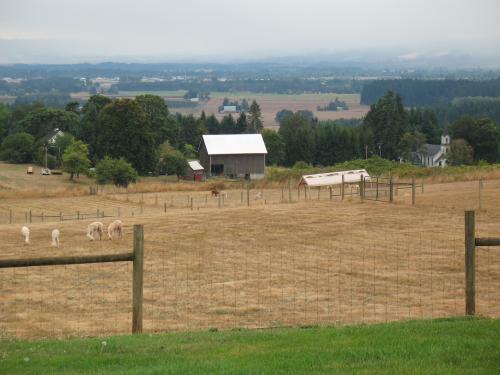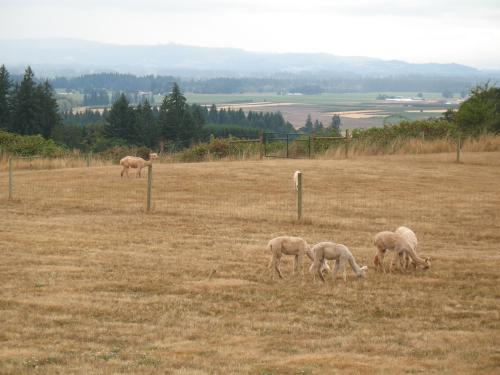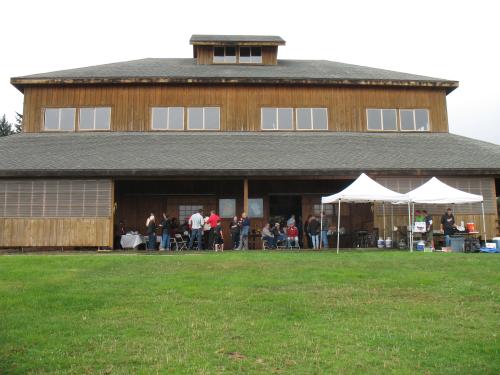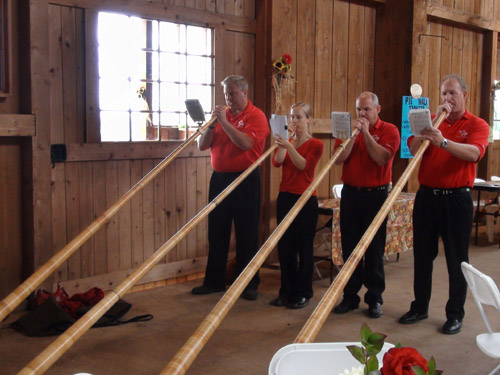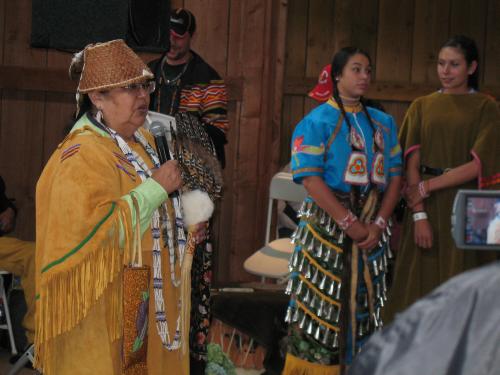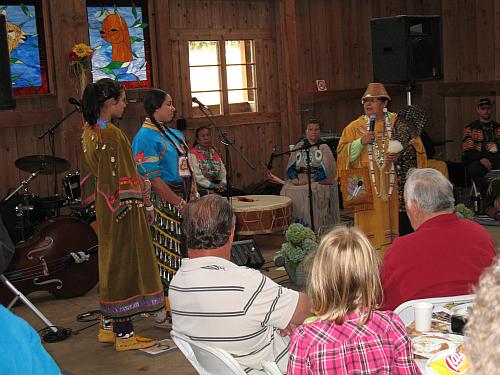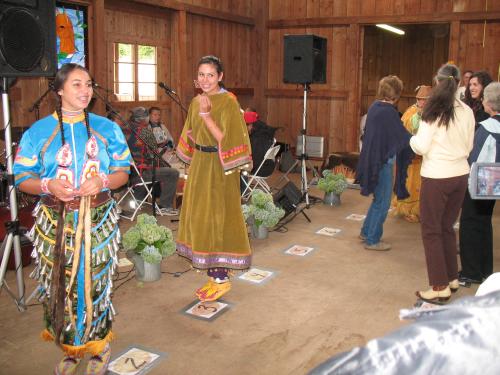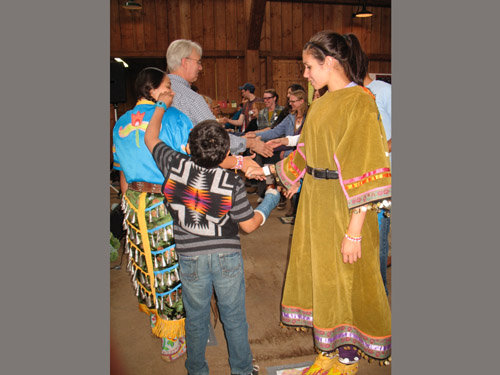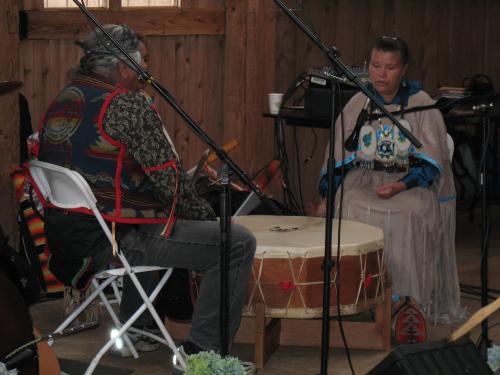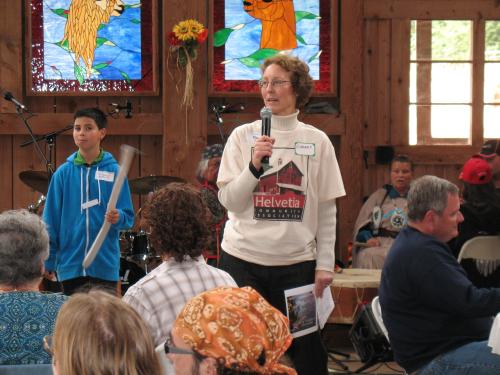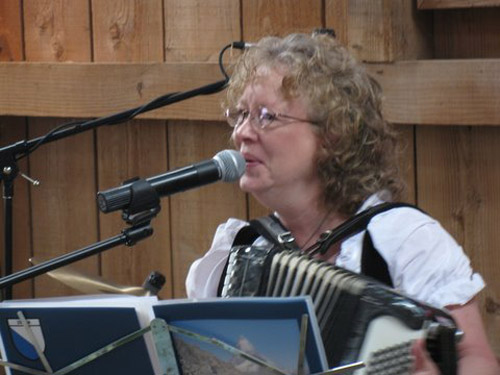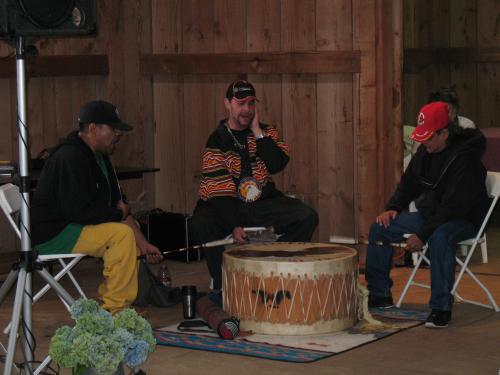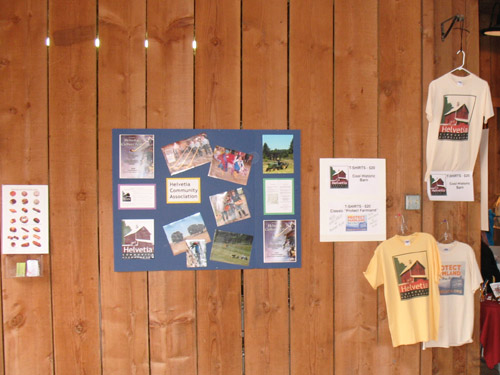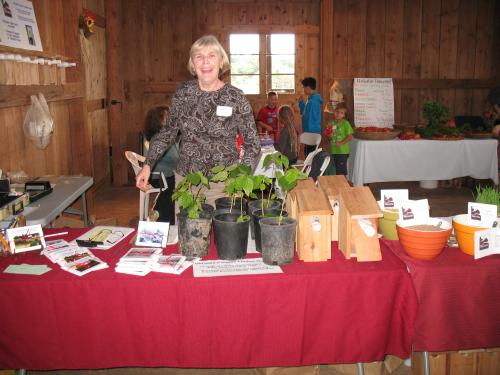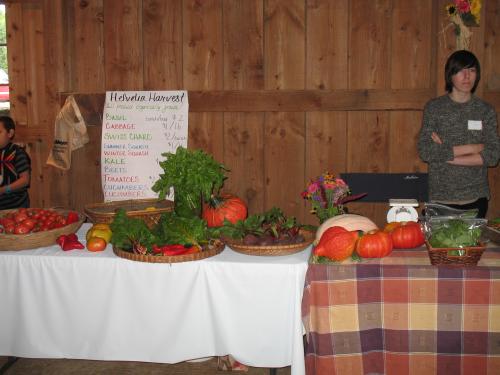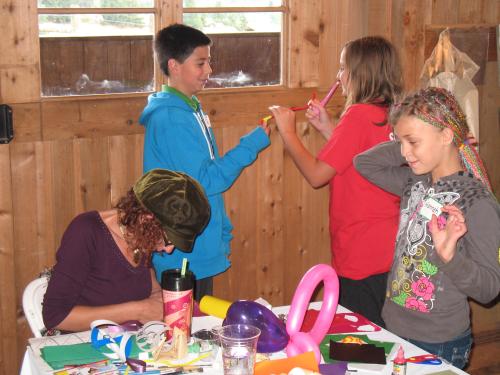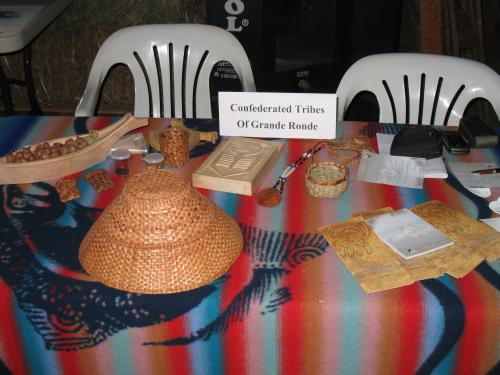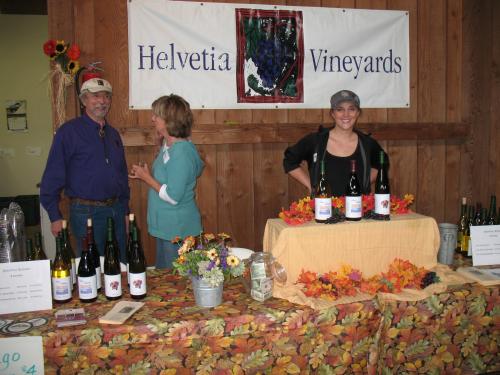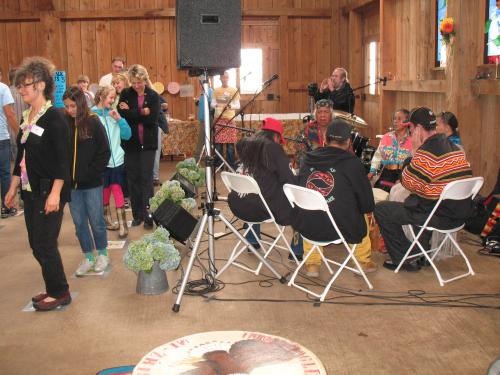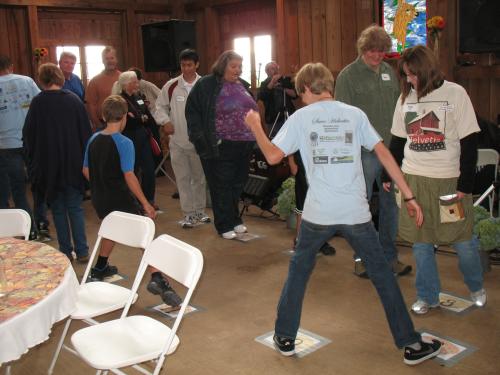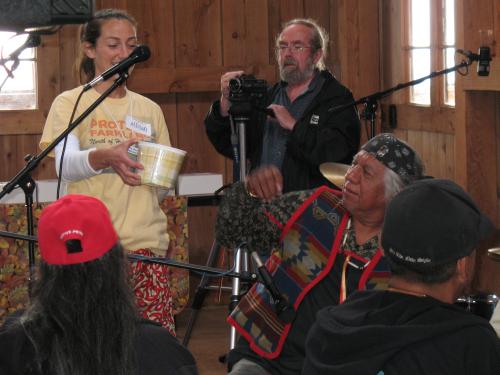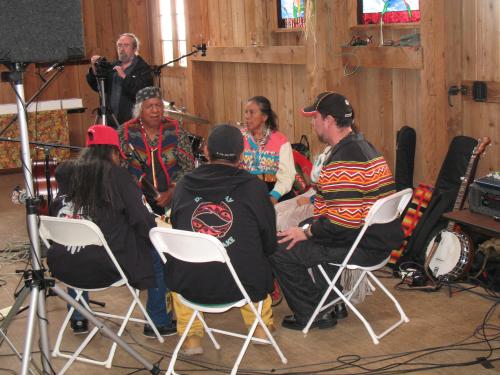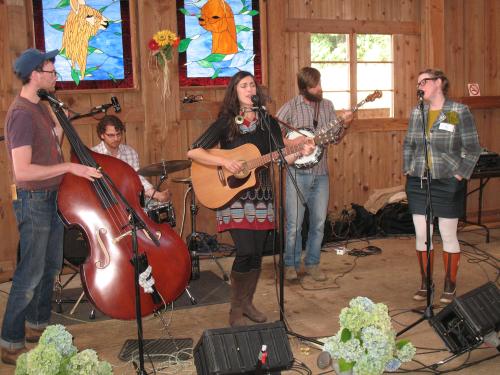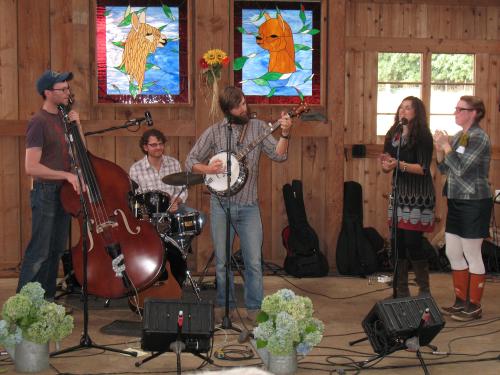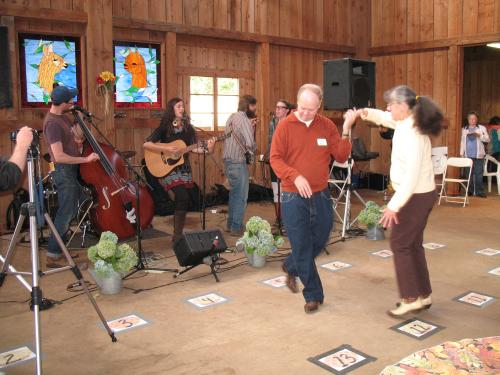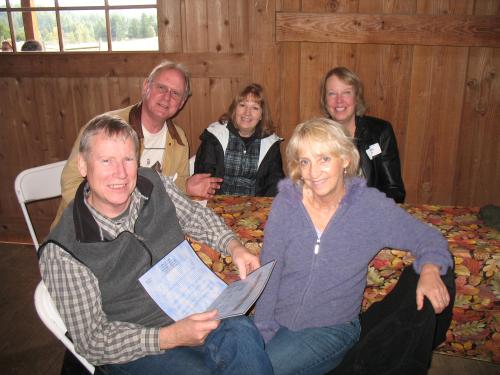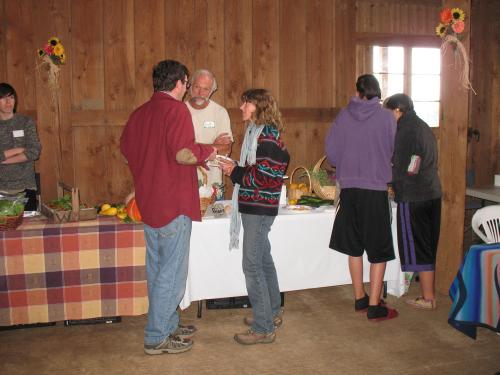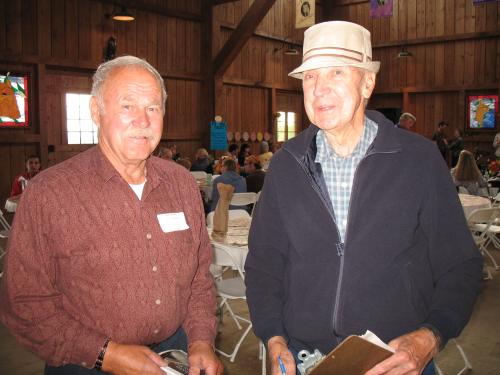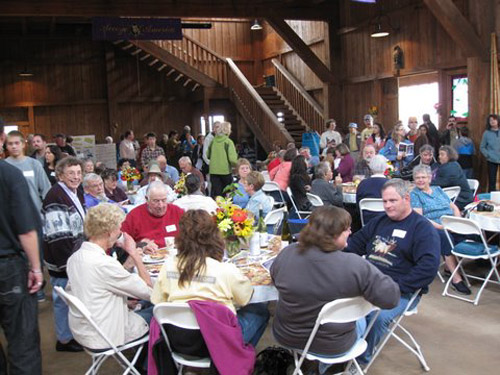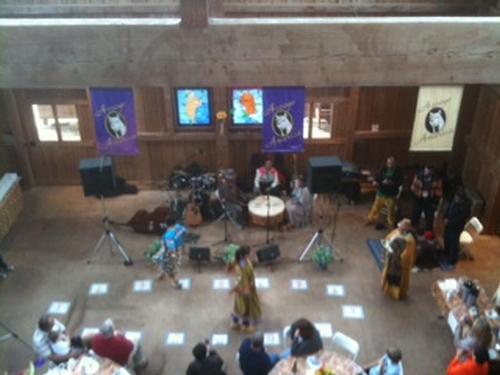 The Helvetia Culture Fest is an annual fundraising event of the Helvetia Community Association, a 501(c)(3) cultural, educational, non-profit organization. Admission proceeds help fund HCA's ongoing preservation efforts in the Helvetia community.