— Sorry… No Culture Fest in 2017 —
After eight years of amazing Helvetia Culture Fests, we are taking a break for 2017. We have thoroughly enjoyed sharing our unique culture, heritage and history with friends and neighbors in Helvetia as well as visitors from all over the world, and we hope to continue this fun tradition in the future.
We are grateful for all our wonderful volunteers and vendors who have worked with us over the past eight years to make each annual Helvetia Culture Fest a success.
This year we are catching up on some very important projects, sponsored by Helvetia Community Association and a grant from the Washington County Cultural Coalition.
We are creating tours of the special landmarks of the Helvetia area so that visitors can learn more about Helvetia as they bike or drive through Helvetia.
We are expanding our first edition of "The Tualatins," our first book about the Tualatin people in the Helvetia area, with newly discovered information never before published. Our second edition will be available through the Helvetia Community Association (HCA) website in August, 2017.
We are sponsoring a newly designed website to showcase our heritage: HelvetiaHeritage.org. This website will feature cultural tours as well as the stories of Helvetia's first families - early pioneers, settlers and Swiss-German immigrants. Still a work in progress, its flexible design by our historian-author Ginny Mapes will allow more stories to be added in the future.
We are excited about our 2017 projects and encourage you to check them out!
Highlights from previous Culture Fests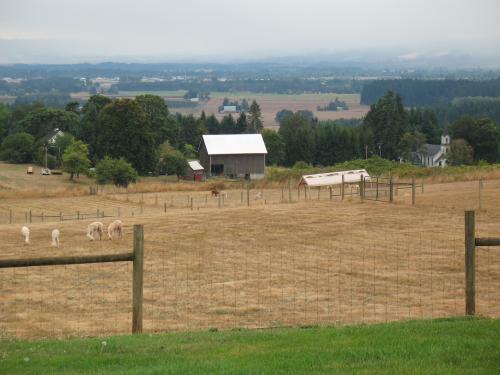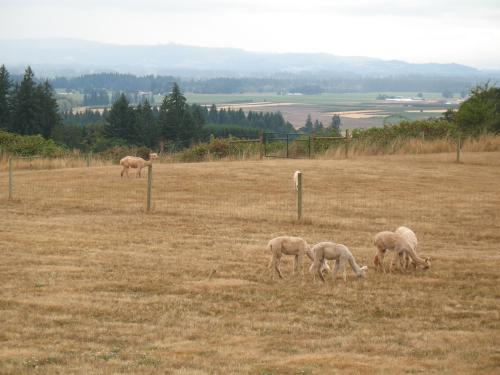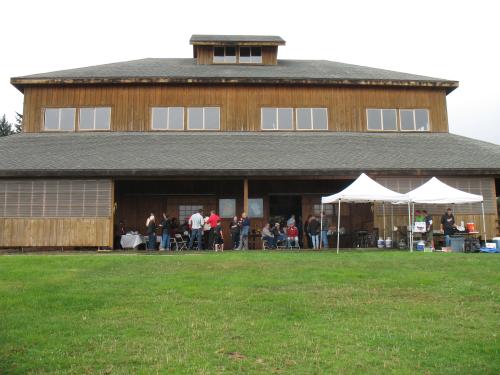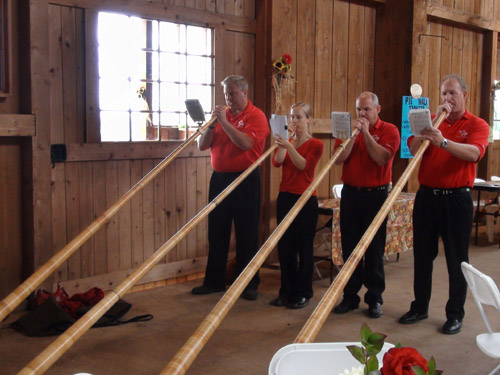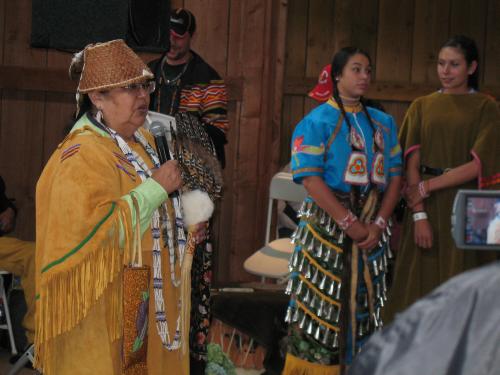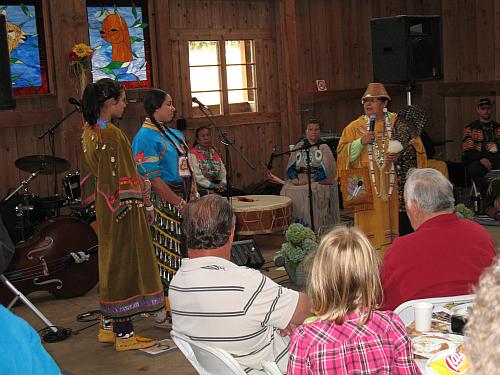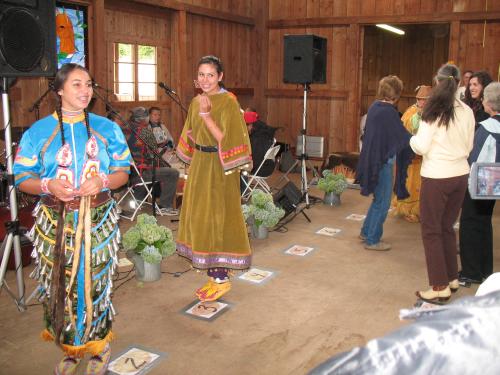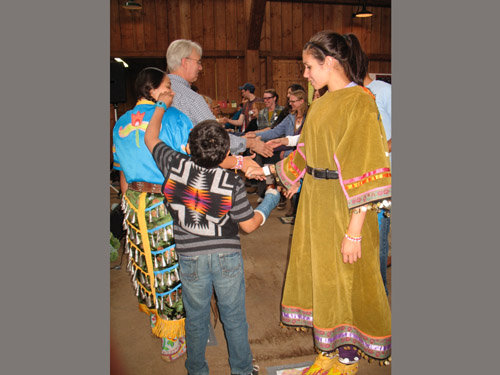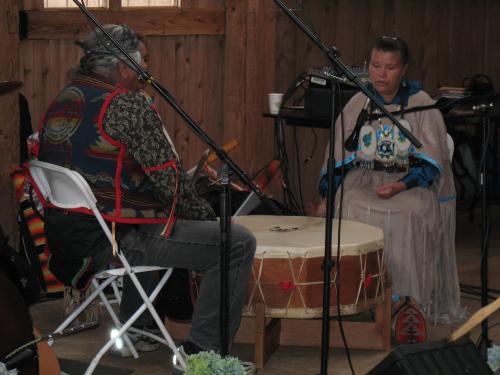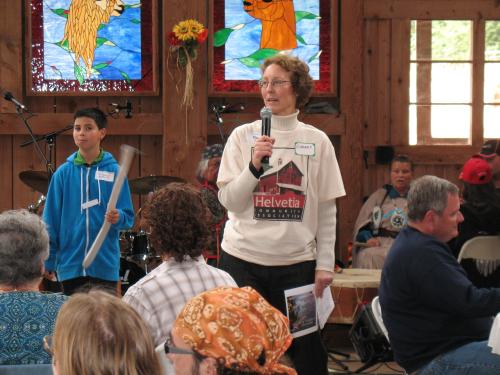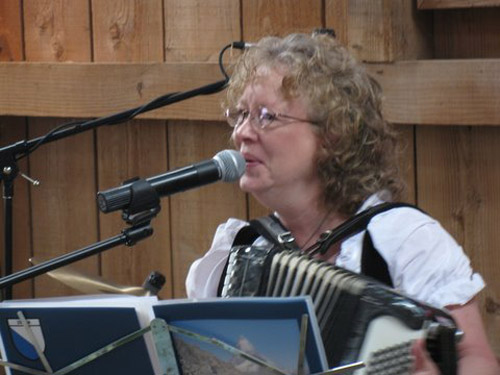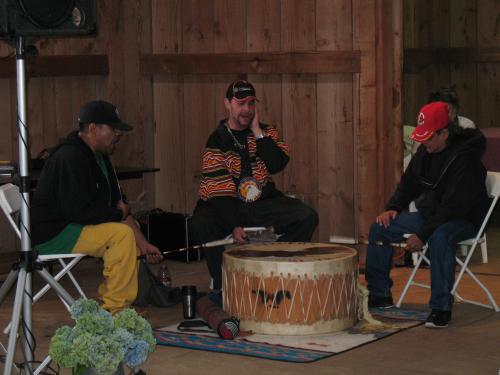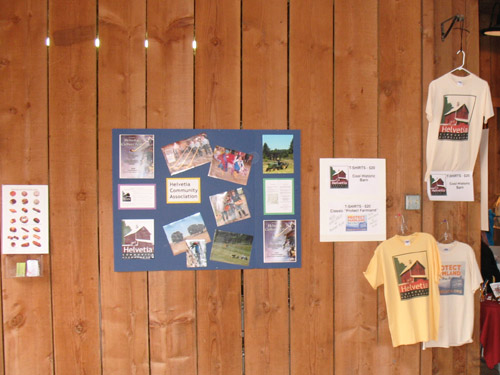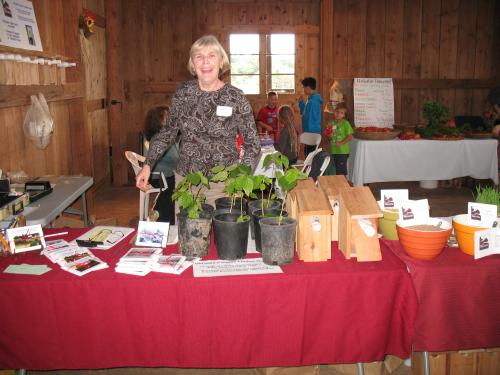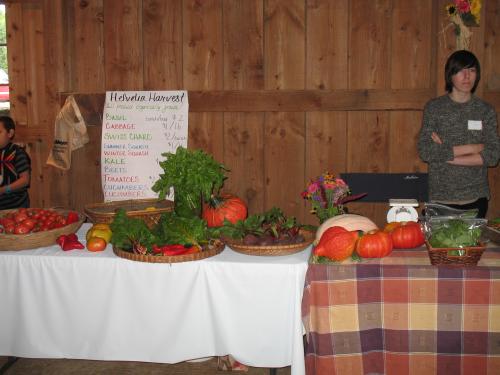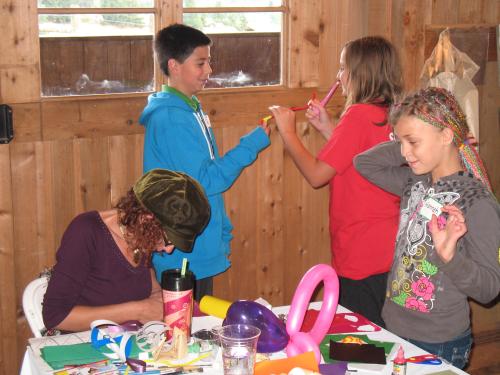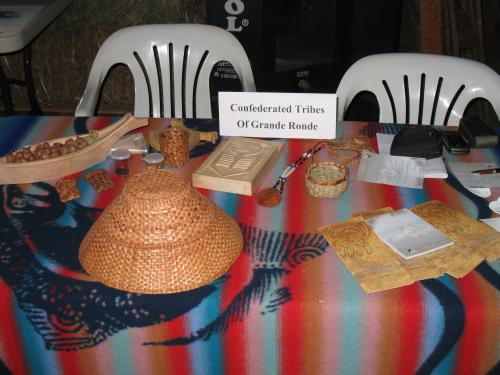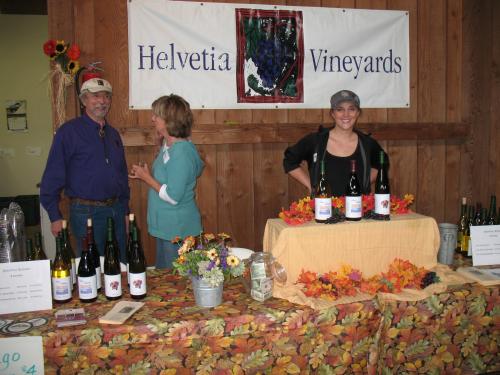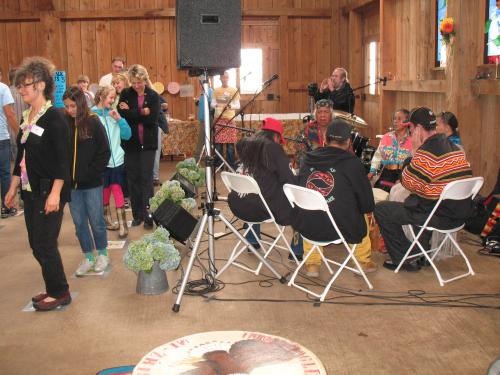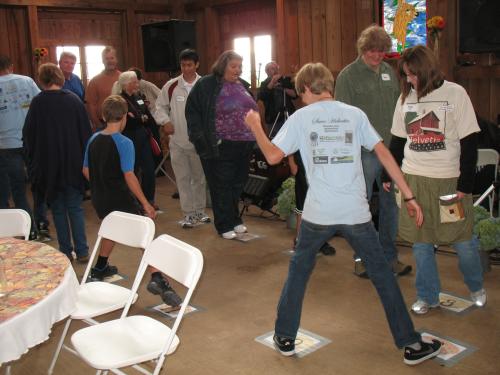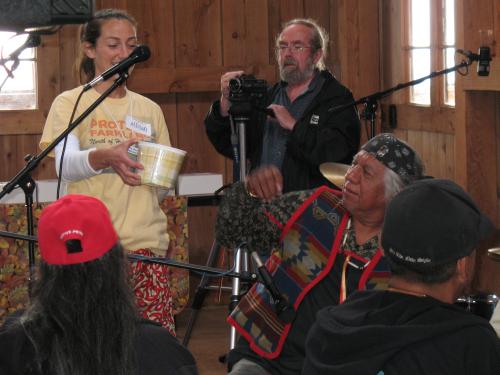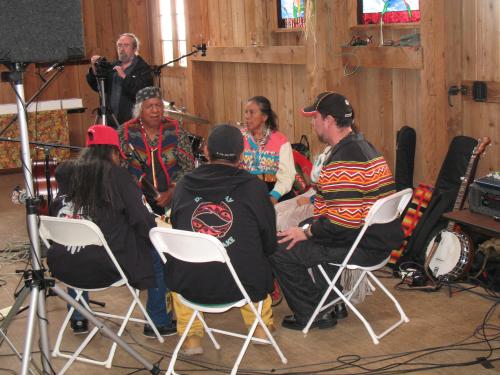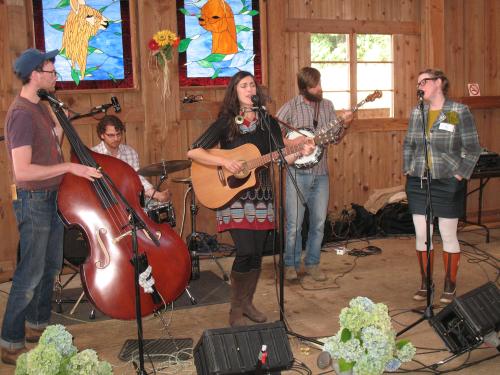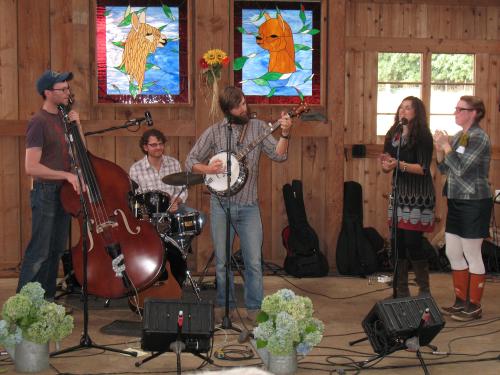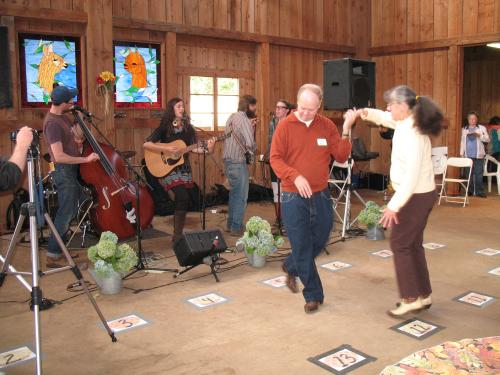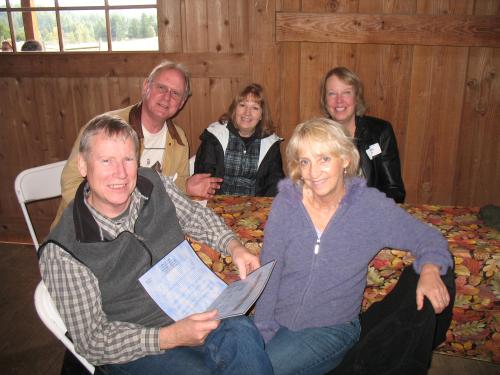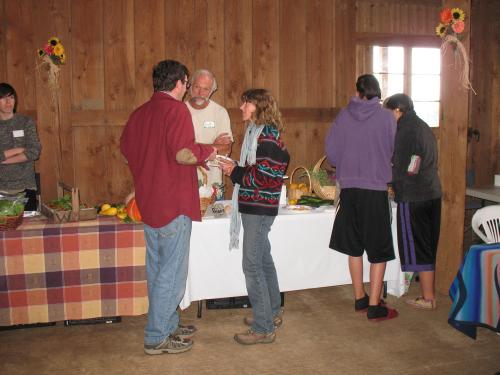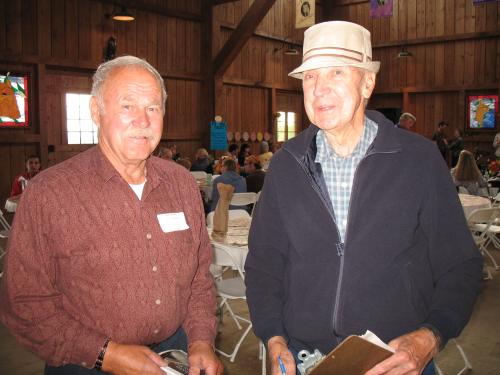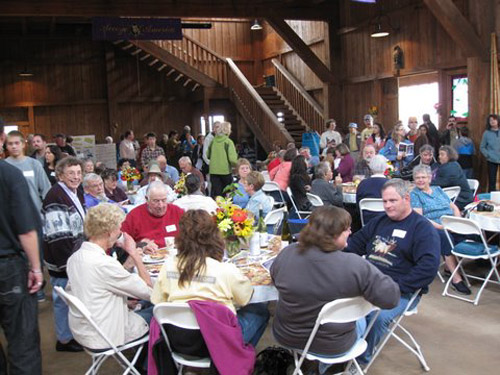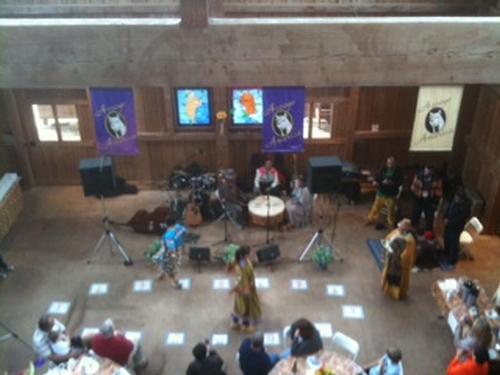 The Helvetia Culture Fest is a fundraising event of the Helvetia Community Association, a 501(c)(3) cultural, educational, non-profit organization. Admission proceeds help fund HCA's ongoing preservation efforts in the Helvetia community.